Key Features.
Extremely competitive interest rates!
Offset account available.
Suitable for residential investment properties new, old AND even off the plan!
Interest only option available.
Refinancing of existing SMSF loans.
Loan amounts from 50K - 750K.
How it works.
Online Application.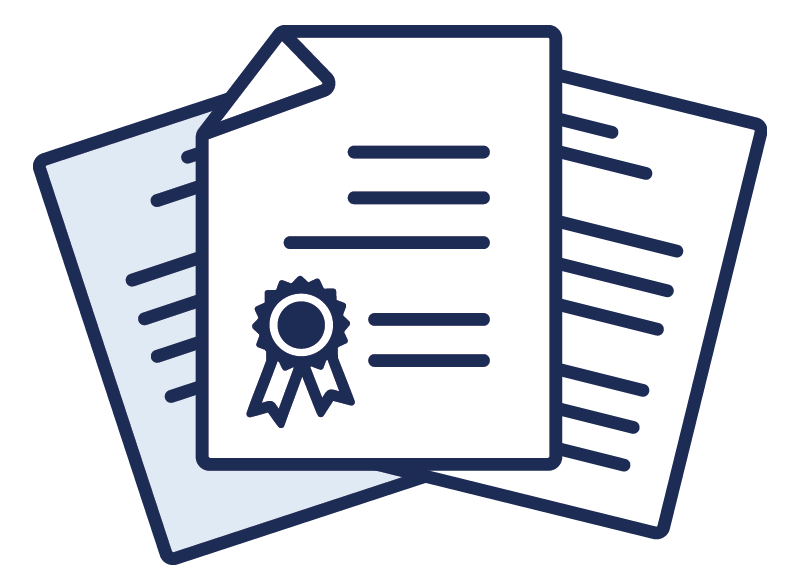 Supporting Documentation.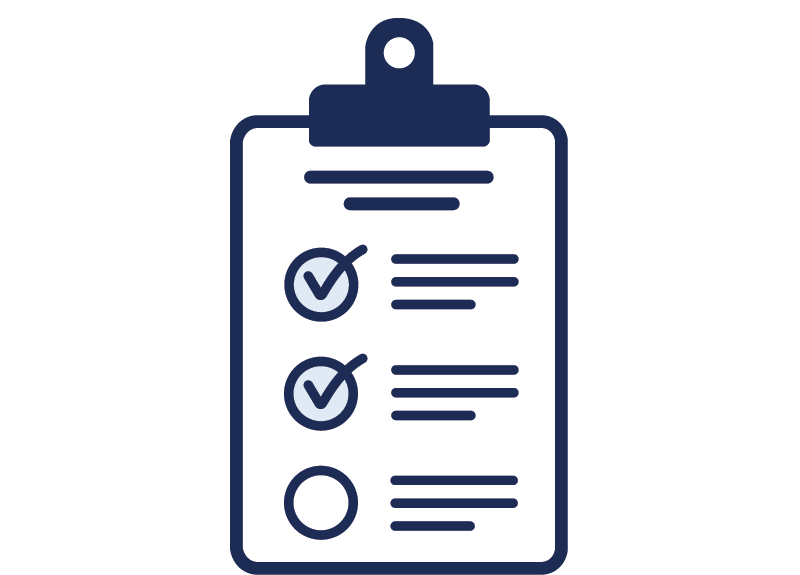 Preliminary Assessment.
Preapproval.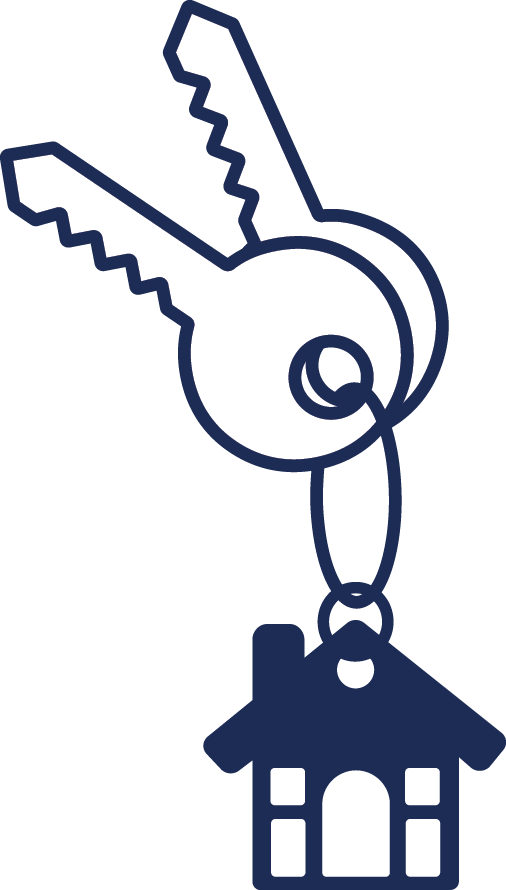 Settlement.
What Do I Need To Apply?
1
You can start the application process now by filling in our online form located here. The following items will be required during the supporting documentation phase.
2
It's at this stage that we collect all supporting documentation for your formal application. Our team of specialist SMSF Lenders will do much of the heavy lifting and provide support up to and beyond the settlement.